We've previously recommended Revere Ware's Tri-Ply cookware, because it does a good job of spreading the heat on the bottom of the pan.  The Tri-Ply cookware came in two varieties, one with the aluminum sandwiched between the two layers of stainless steel that are part of the cookware, and one with an aluminum and stainless steel disk attached to the bottom of the cooking vessel.
We were previously aware of rare occurrences where the aluminum disc would fall off, spilling out molten aluminum.  These seemed like on-off rare occurrences.  However, more recently we've been receiving more and more reports of this phenomenon.  Here is the latest: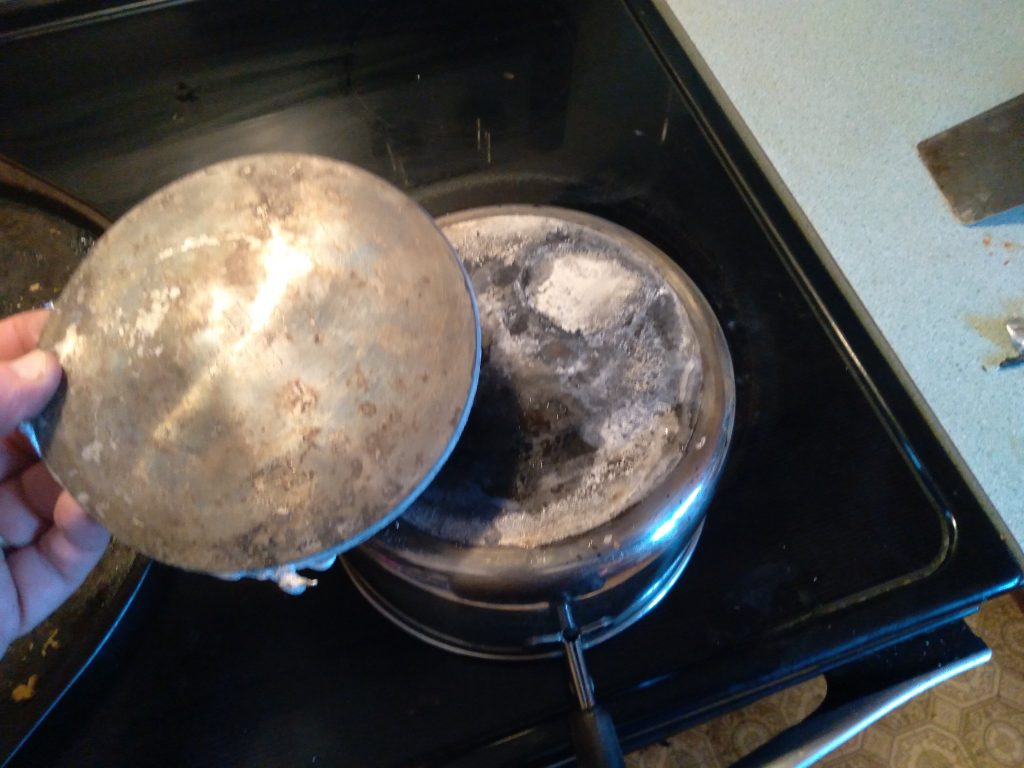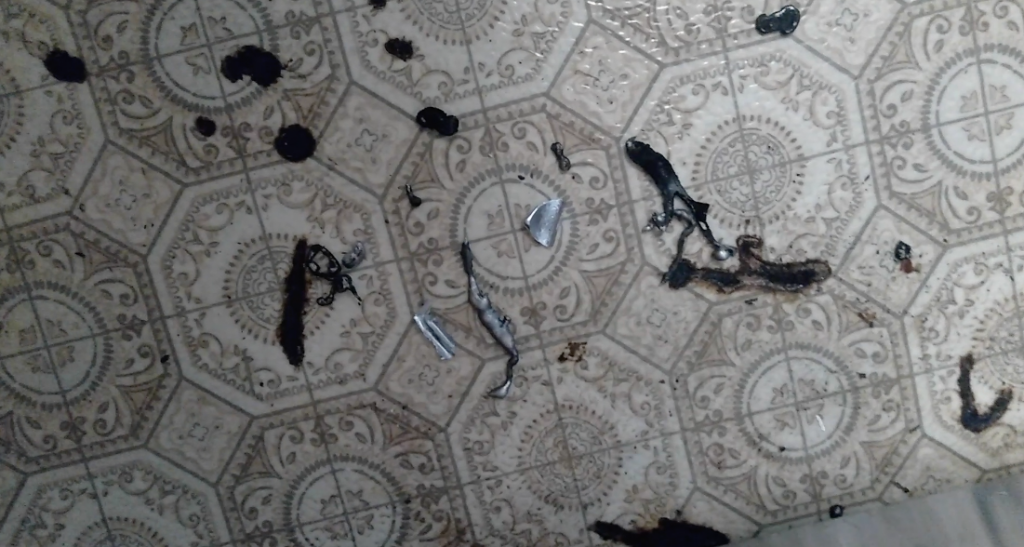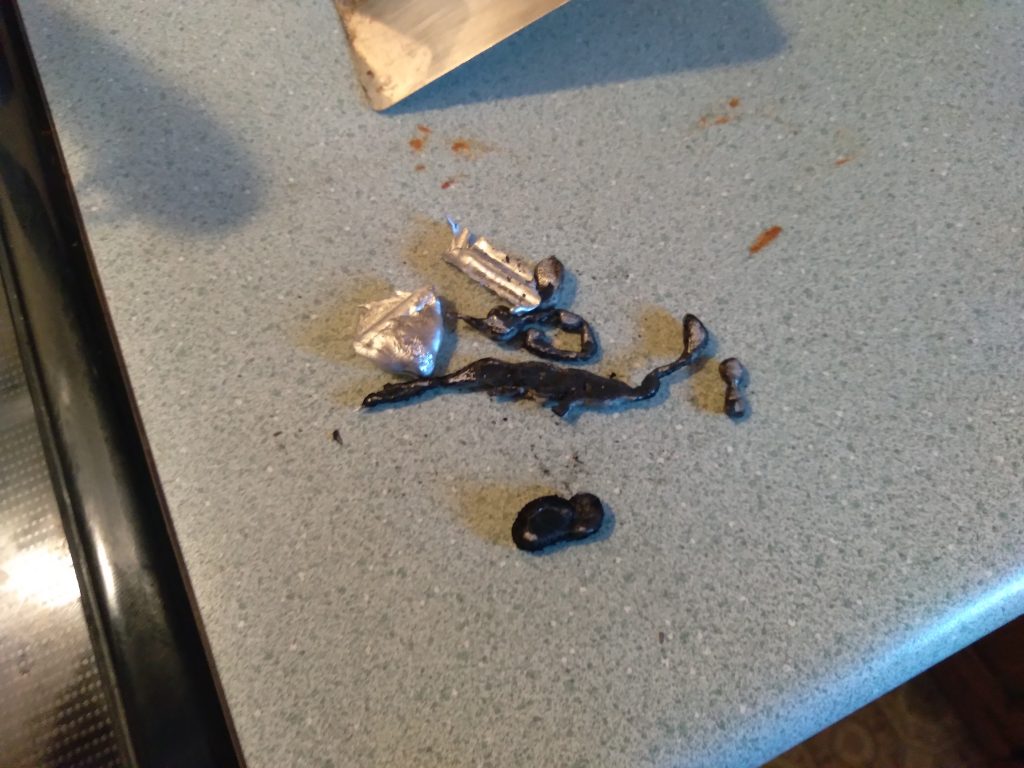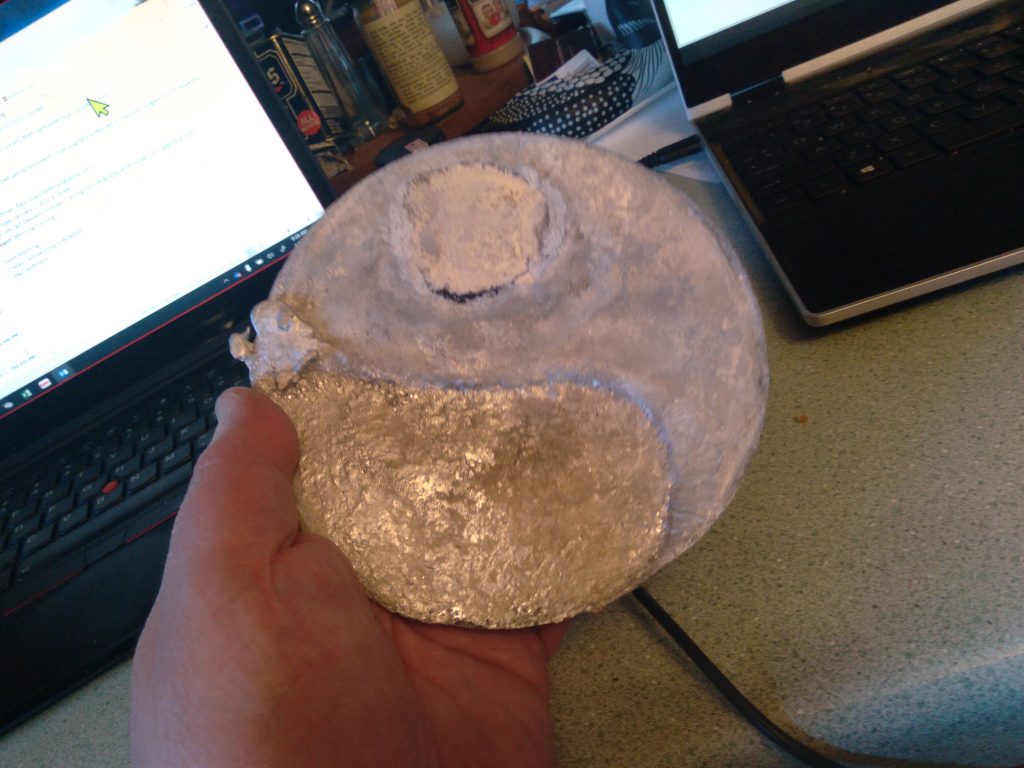 This only seems to affect the aluminum disc types.  Because molten metal pours out when the disk falls off, there is a danger of series burns, and damage to stoves, counters, and flooring.
It isn't clear why this seems to be happening more now, or whether it has always been a problem and we are just hearing about it more now.  It is possible that as this cookware ages and is exposed to repeated use, something may be happening to the materials that allows this to happen.
In the case above, the use wasn't extreme in any way:
It was a electric stove on medium/ high heat boiling water. the pot was steaming boiling  when i went to dump the water in the sink  i hear something hit the floor  i thought it was water but it was liquid metal  the melted the flooring.  The bottom was still some what attached.
Given everything we know about this type of failure, I would caution anyone using this type of Revere Ware cookware as it may no longer be safe.