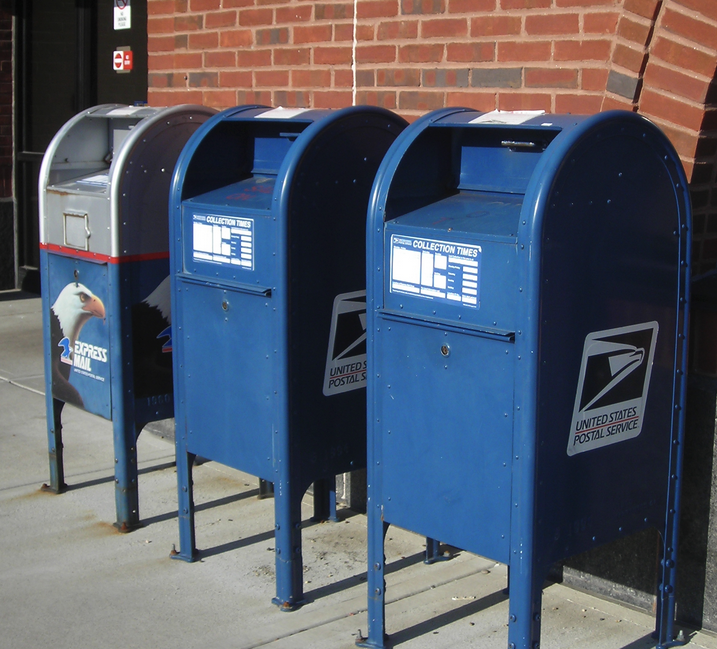 Unbeknownst to us, the USPS revised their shipping types in the last month.  Out is the First Class Package rate and in is USPS Ground Advantage shipping, which is slightly different, but similar.
According to USPS, USPS Ground Advantage will offer lower prices than the existing First-Class Package Service, which is currently the USPS's most popular package delivery option.

The First-Class Package Service was previously limited to lightweight packages up to 15.999 ounces. Still, in January 2023, USPS redefined it by removing Retail Ground and Parcel Select Ground and expanding the weight limit to 70 pounds. In July 2023, USPS Ground Advantage will replace Retail Ground, Parcel Select Ground, and First-Class Package Service.

Whit USPS Ground Advantage, the price for shipping items weighing up to 15.999 oz is determined by both their weight (rounded up to 4 oz, 8 oz, 12 oz, and 15.999 oz) and the distance to their destination. For packages weighing more than 15.999 oz, the shipping fee is based on a per-pound rate up to a maximum weight of 70 lbs (rounded up).

However, some optional features currently available with First-Class Package Service will not be included in USPS Ground Advantage. Customers will no longer be able to use Certificate of Mailing and Certified Mail with USPS Ground Advantage, but these services will still be offered with alternative products such as Priority Mail.

USPS Ground Advantage aims to offer faster delivery times and more reliable tracking information, and it will be available for both commercial and residential customers. The new USPS Ground Advantage service will be cheaper, faster, and better at helping you schedule shipments and manage customer returns.
Unfortunately, our shipping cost calculator for our website order system requires us to choose specific shipping tiers to support, and once the USPS system was no longer returning quotes for the First Class Package rate, our system defaulted to the next higher rate, Priority Mail.
This resulted in shipping costs about twice as expensive, but also meant packages got there faster.
We discovered the error after a couple of weeks and updated everything to have the proper support for the new Ground Advantage rate a week ago, so everything is back where it should be.
First Class Package