A year ago we celebrated our 10 year anniversary of selling new replacement parts for Revere Ware cookware.  If you aren't familiar, the owners of the Revere Ware brand stopped supplying replacement parts for Revere Ware cookware sometime back in the late 1980's.  For about 20 years, nothing was available.
---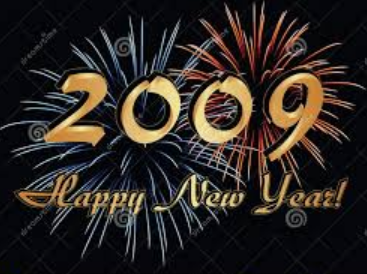 We started out supplying a handful of parts in 2009 with this basic website, with sales solely on eBay.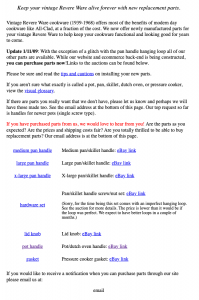 Later that year we introduced handles for the post-1968 single screw pots and Dutch ovens, and switched to this beauty of a site; at that point we started selling through our own site, in addition to eBay.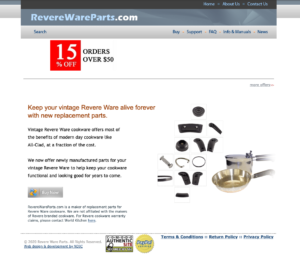 We also started listing our parts on Amazon.com that year.  Over the last 10 years, Amazon.com has become a bigger and bigger part of our business.

The blue is eBay, red is our own website, and green is Amazon.com.
---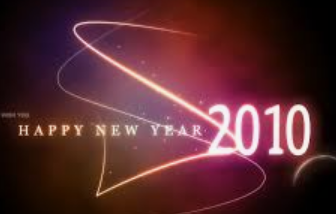 In late 2010 we introduced post-1968 newer style single screw handles for skillets and sauce pans, as well as the smallest handle for the pre-1968 2-screw line, followed by gaskets for the 1574 and 1576 line of pressure cookers.
---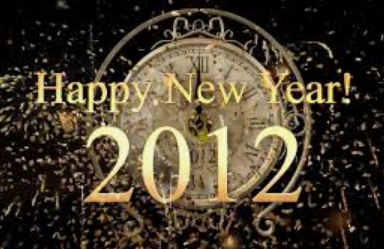 In 2012, we switched from shipping things ourselves to hiring a fulfillment center to do the shipping for us.  This helped improve shipping responsiveness, and relieved us of the responsibility of shipping things ourselves, which became increasingly hard with the growing volume of sales and the arrival of our second child (now three) in 2011.  We stopped selling on eBay that year, as it was very difficult to integrate eBay sales into our fulfillment center.
---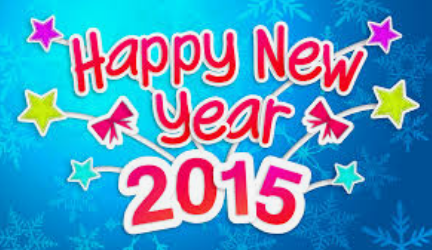 In late 2015 we introduced the replacement, cap & trigger, and handle for the 2 1/3 quart tea kettle.  We also switched the the current version of our website.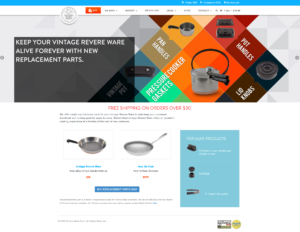 ---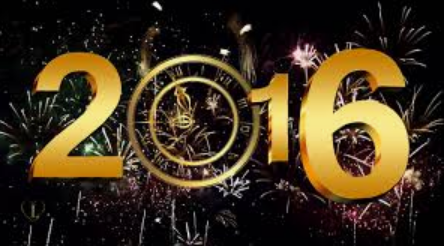 In 2016 we completed a design for a 3D printable trigger for the 3 quart kettle, but materials that could withstand the heat weren't available until 2018, when we added the model to Shapeways for ordering.
---
And all the while we've continued to add to our collection of manuals, repair guides, ads and catalogs recipes, and blog posts on Revere Ware related subjects.
We also started our ReverWare.org eBay listing classification site in 2010, with major updates in 2014 and 2019.  If you aren't familiar, it makes finding the right replacement Revere Ware piece on eBay a snap.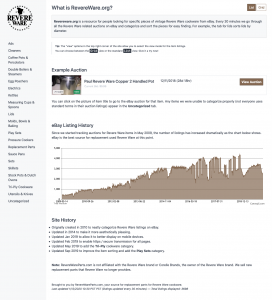 For the last 11 years, it has been our pleasure to do something nice for the community of Revere Ware owners, fans, and enthusiasts.  Enjoy!