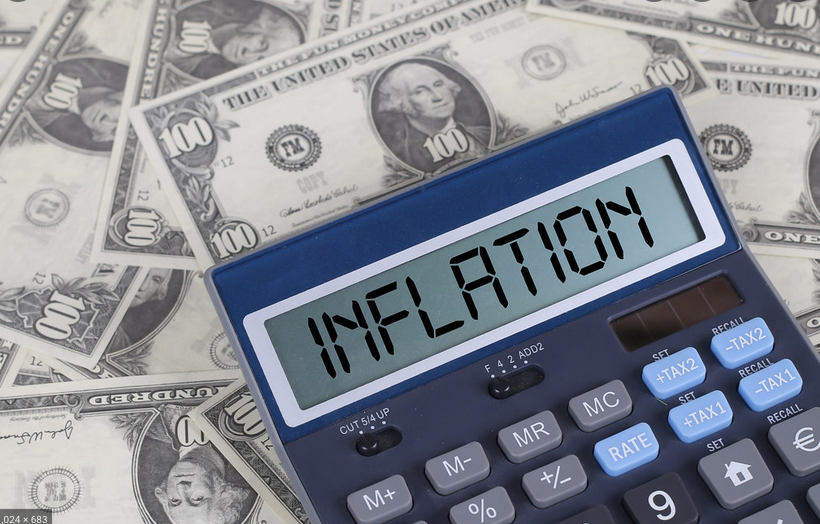 Everything costs more these days as we all know, and the supply chain pressure keeps building up.  We've held off as long as we could, but, as we start another manufacturing run to make additional parts, we have to face the reality of our increased costs; the cost of raw materials, manufacturing, shipping materials, and shipping / fulfillment have all gone up over the last year.
We will be raising our prices on average by 10% in the new year.  We are delaying the price increase to give customers advanced notice, and so that you can order parts at the current prices through the holiday season.
You might also have noticed we have different prices on our website, Amazon.com, and eBay (all three places we currently sell some / all of our parts).  We do this because each platform has different costs of doing business, and the different prices reflect those costs.  When you add up the cost of each part + shipping, it all about equalizes out.  For example, Amazon.com charges us significant fees that reflect the cost of free shipping to customers (in other words, it isn't free, we are paying for it) but the customer doesn't pay for shipping if they are a Prime member.   When you compare the cost on out website + shipping to the cost of the part on Amazon.com with free shipping, it is about the same in total.