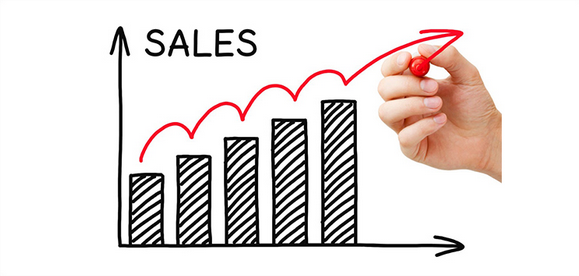 We previously noted that our April sales were considerably higher than the typical April, and more in line with a month around the holidays, our busiest time of year.
Well so far May is on track to be even bigger than April and overall one of our biggest months of the last year.
With all the talk of economic reopening in the news over the last week, our sales seem to indicate people are still at home and looking for things to do.