If you haven't heard of World Kitchen, LLC, it is the company that has held the iconic brands like Pyrex, Corning, and, or course, Revere Ware, for decades now.  They have largely subsisted by offering cheaper, in quality if not price, cookware under those and other brands, living off the decades of previous brand equity.
Last year, they were acquired by a private equity group, Cornell Capital.  Now, the company is changing its name to Corelle Brands.  Corelle is a dishware brand first introduced by Corning in the 1970's.
We heard a rumor, which we are still trying to confirm, that the company may be looking to discontinue the Revere brand.  They do seem to be removing it from the official short list of their brands.  Here is a snippet from their corporate information page on the products site:
Headquartered in Rosemont, IL, Corelle Brands and its affiliates manufacture and market glass, glass ceramic and metal cookware, bakeware, tabletop products and cutlery sold under well-known brands including CorningWare, Pyrex, Corelle, Chicago Cutlery, Snapware and OLFA.
No mention of Revere, but further down on the page, it is still part of their "family":

However, on the Revere product home page, it is not included in the family, replaced by Corelle, their new namesake.

It gets worse.  on their corporate site, again no mention of the Revere brand as part of their portfolio.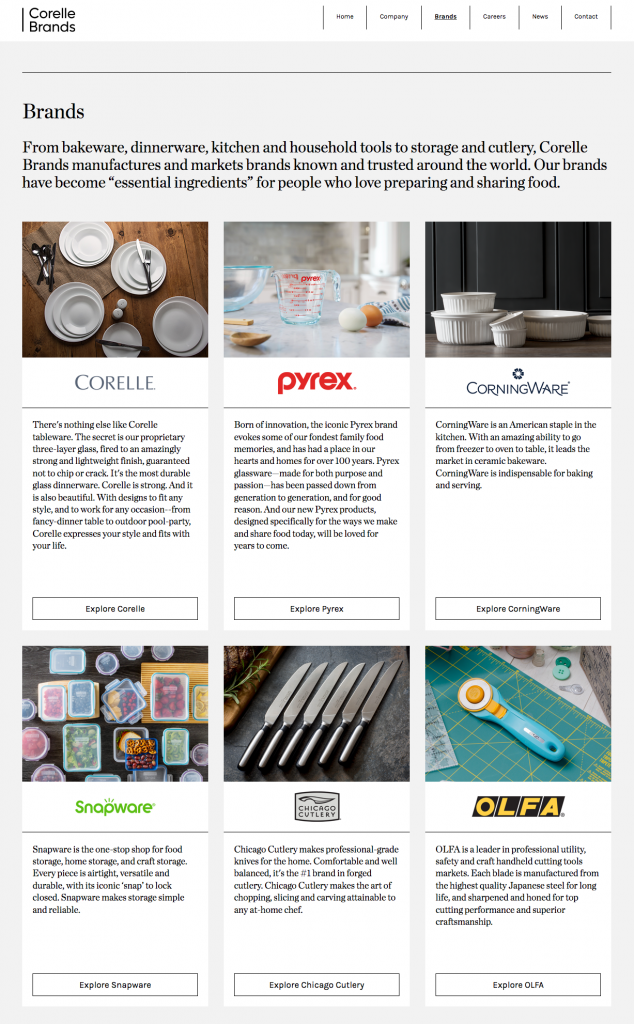 Perhaps this is just an artifact of an ineffective PR team, of which there are other indications.  Take a look at the corporate news: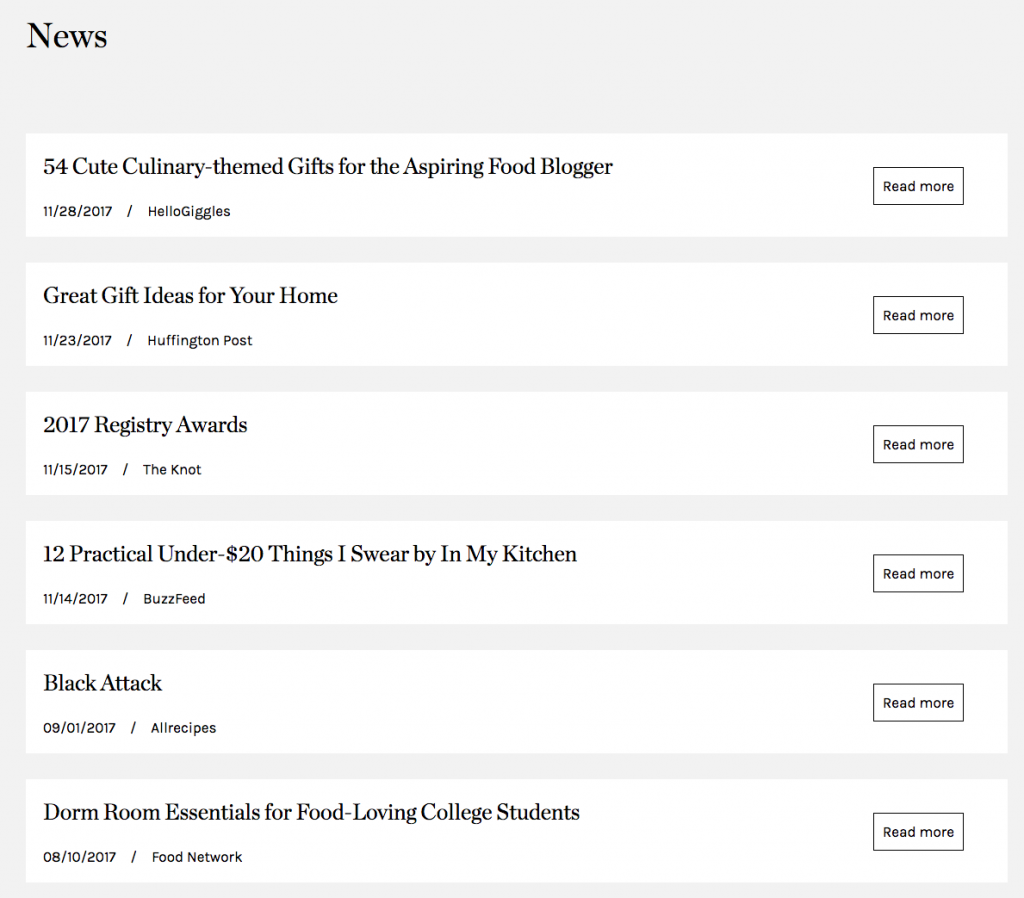 Does this one strike anyone as ill advised?

When clicking on it: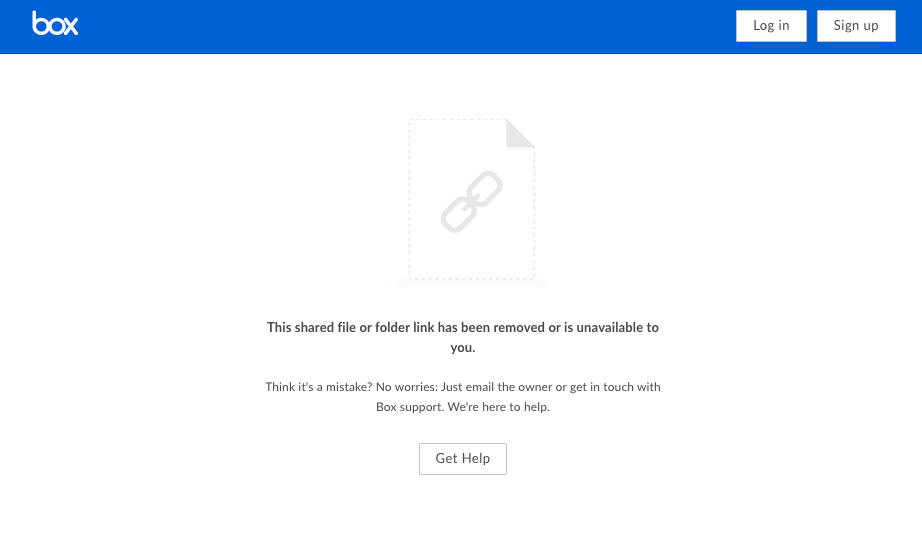 Whoops.
While you can still find new copper bottom Revere Ware cookware through some channels, it s getting harder and harder to find.  Corelle seems to have bet the brand on the new Copper Confidence Core product they introduced almost two years ago.  Perhaps sales are not going well.