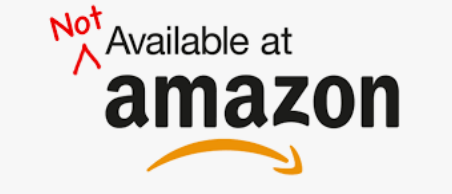 While Amazon.com has taken over more and more of our overall sales over the last 10 years, it has become a more difficult and frustrating place to sell over that time.
They now restrict access to any customer information, so we have to ask customers just to send them a replacement or missing piece.
Under many circumstances, we aren't allow to even contact our customers
Their no-questions-asked return policy leads to lots of people who buy the product without reading the information and then return when it doesn't work which causes constant product de-listing.  We have something like a 10% overall return rate at Amazon.com vs perhaps 1% on our own website.
Their review system promotes people who buy without reading the information we include on the listings to leave negative reviews like "didn't fit".
Some of our listings have been changed by malicious parties
We don't have full control over our listings despite being the product manufacturer and the only ones that sell the products
Our products can be  hard to find in search results at times, we believe because Amazon wants to push people to use their advertising system, which, from our experience increases costs without increasing sales.
But what really takes the cake is some serious customer abuse we've experienced over the last few weeks, that was made possible by some of the above Amazon.com policies.  We've reported this to Amazon.com, in the hopes that they will take action, possibly by terminating the customers account. But we'll still take the hit.
This has made us question selling on Amazon.com at all, which would be a bummer for everyone that likes to take advantage of free Prime shipping.
Our own website will be the only source for Revere Ware replacement parts for the time being.