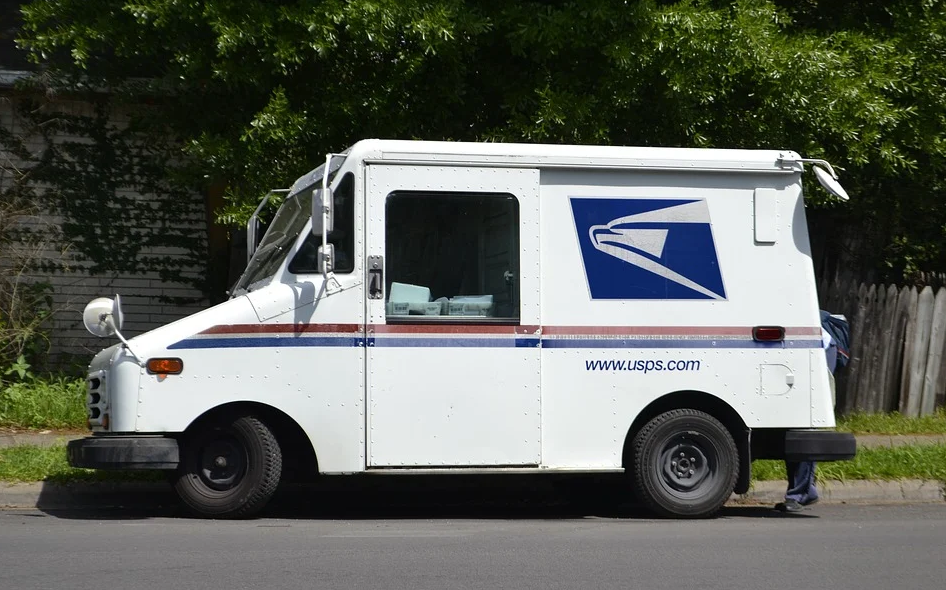 It has been an interesting few months for, well, everything, including USPS mailings.  Here is some of the oddities I've seen in the last month:
Packages having random delivery time delays
Packages that are marked as undeliverable and sent back to us despite having the correct address
Letters that take a month or more to arrive just within California
An international package that sat for over two months in the Port of LA waiting for international transport
Deliveries to the correct address on the wrong street or the wrong address on the correct street
Just a reminder to be patient as shipments from us may not arrive in a timely fashion due to these issues, or may not arrive at all.  Check the tracking which you'll get with our shipping confirmation email to see what is going on.  If it says delivered, check with your neighbors to see if they received it by accident.
Just understand that we aren't the USPS and probably have less of a chance of finding a mis-delivered package than you do by talking to your neighbors, mail carrier, or local Post Office.  Please exhaust your local options before expecting us to re-ship your order.
If your order is ultimately not delivered, don't worry, we'll do everything we can to make it right.