I'm often surprised at some of the things that I find that Revere manufacturing made.  Like this lovely earring holder I came across on eBay: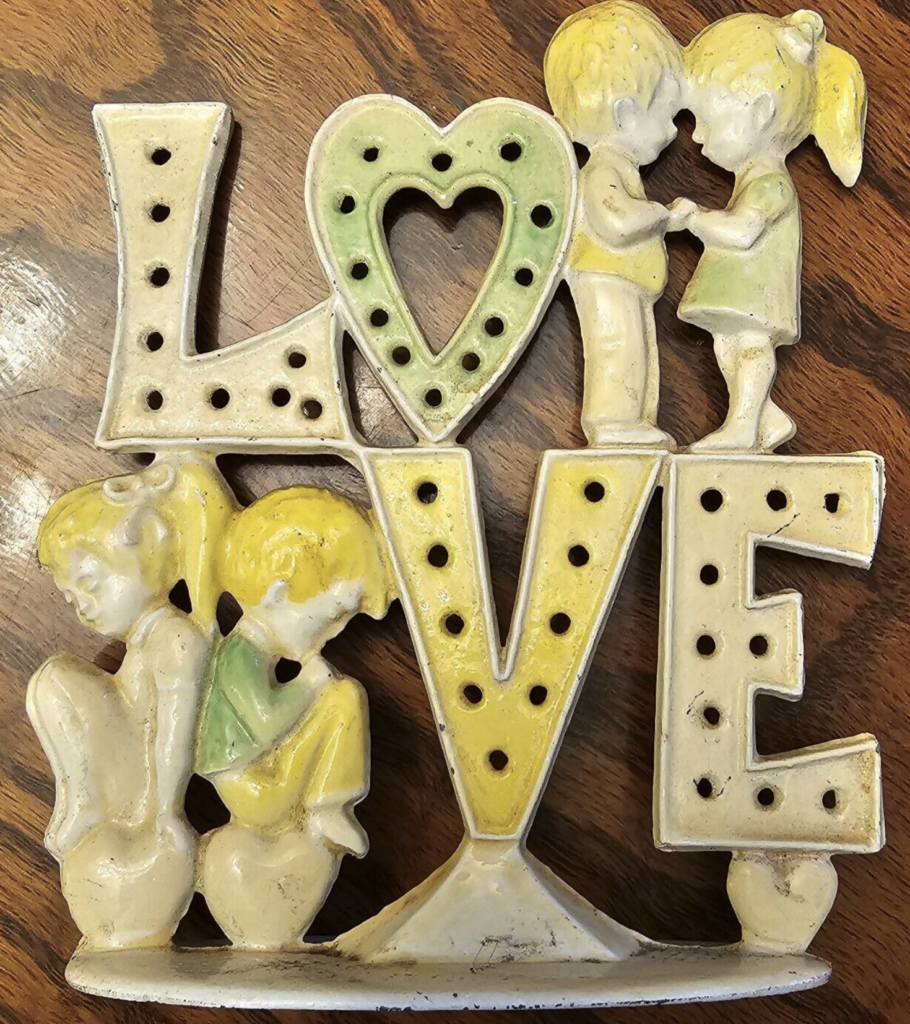 Sure enough, Revere: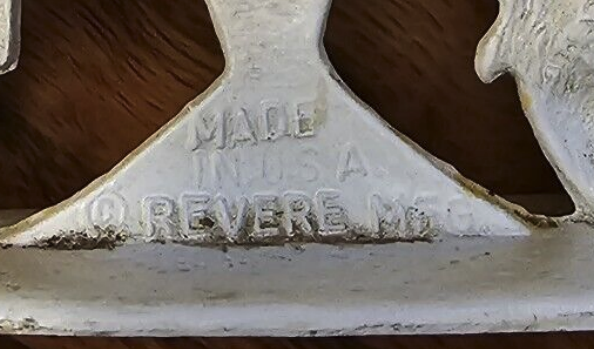 With a wife and three daughters in the house, I couldn't resist.  Shhhh!  I'll give it to one of them as a surprise.