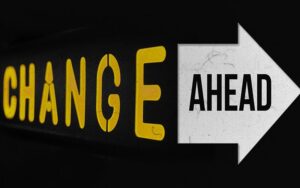 TL:DR
We can't add things to an order as we don't store payment information and order cancellation isn't always possible.
The Whole Story
A few times a month people request changes to orders placed through our website, such as adding an additional item, canceling and order, or changing the quantity of an item.  For a couple of reasons, order changes are not simple, and are not always possible.
For starters, we use a fulfillment contractor to ship our orders.  The orders placed on our website are then transmitted to our fulfillment contractors system and an order is created in their system.  Sometimes, an order is fulfilled quickly after it is placed and is added to a bin of outgoing orders.  When this happens, it is nearly impossible for them to dig through a large collection of packages and pull out a single one.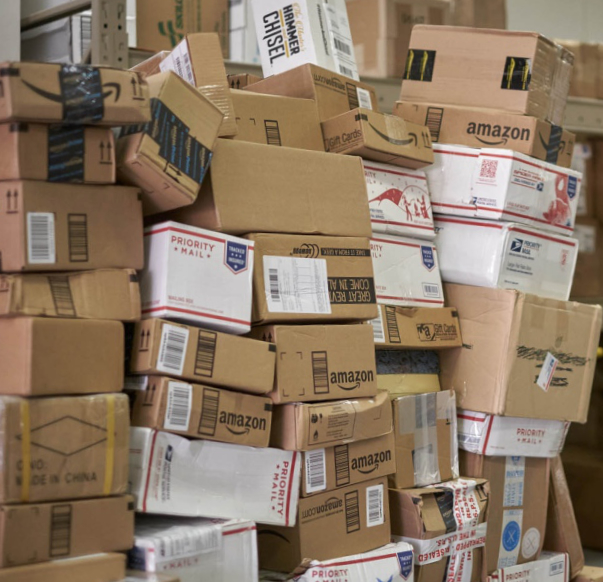 And sometimes it is just bad timing.  You place an order and 10 minutes later request cancellation.  We check our customer service email two hours later but the order has already shipped. 🙁
So when someone requests a cancellation, we do contact our fulfillment contractor and request cancellation, but about 20% of the time, the order is already in the outgoing shipping bin, or has shipped, and cancellation isn't possible.
This also applies to requests to reduce the quantity of something in an order, for instance when you accidentally order two of something not realizing it was already in the cart; we'll happily do that if we can, but it isn't always possible.
Second, we chose long ago not to store payment information to reduce the exposure of that information being stolen should our website be hacked.  When you order from us, we simply pass your credit card information on to our merchant processor and never store it.  But that means if you ask us to add an item to your order (to combine shipping), we can't, because we have no way of charging you for it.
When someone wants to add items to an order, we typically just cancel the original order (see above for limits on this) and ask the customer to place a new order for everything they wanted.