It doesn't happen all that often, but sometimes the spot welds where the "wings" of the metal handle spline connect to the pot do fail, and the entire handle falls off.  Given these two auctions I found on eBay, I guessed that is what happened.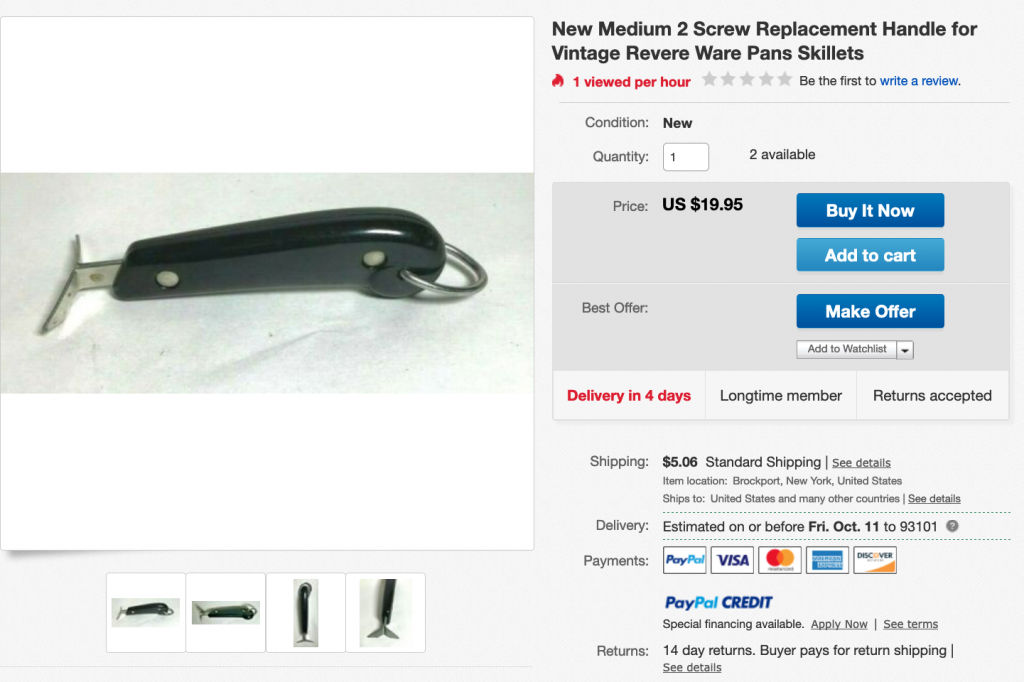 However, looking at the close-ups of the ends of the metal splines, these don't appear to have every been welded onto a pot.  And the Bakelite part of the handles appears brand new.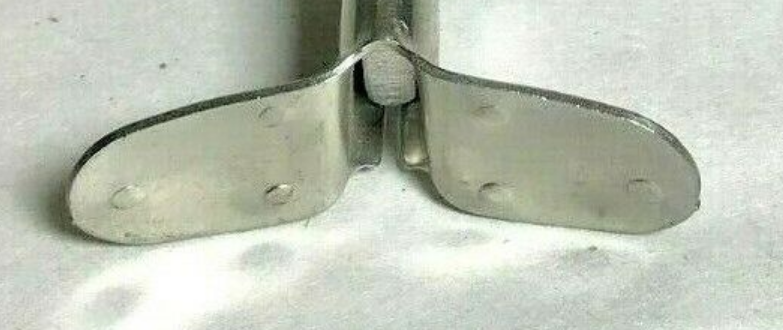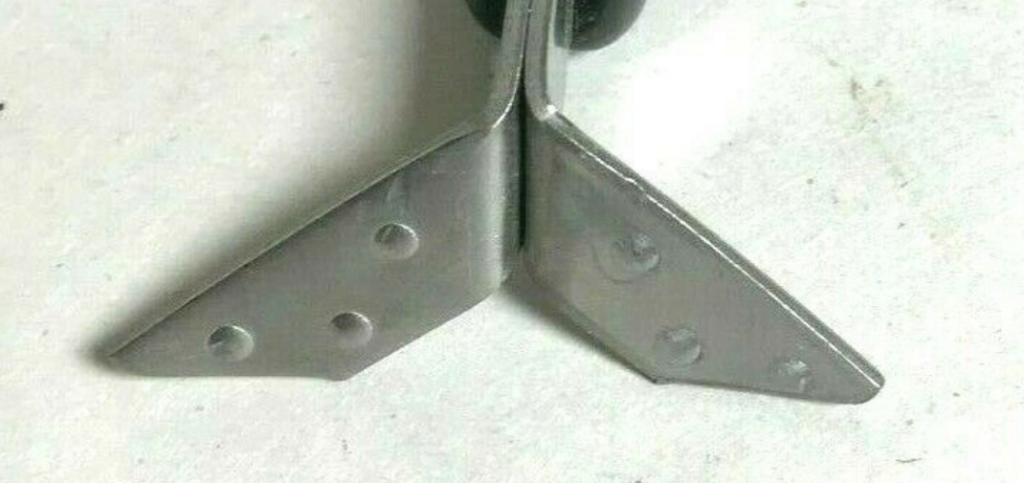 It's interesting that there is an extra bulge right where I presume the spot welds would be placed, perhaps as sacrificial material given that the welding process likely vaporizes some of the stainless steel.
I have no idea what the provenance of these replacement parts is, but they are likely not that useful as a full spline + handle replacement.  As our tests have shown, it is pretty hard to weld the handles back on with traditional arc welding equipment, as it wants to burn a hole through the relatively thin pot / pan walls, and brazing the handles back on isn't an entirely aesthetically pleasing solution.
It is likely that they had a special spot-welding system in the factory for this, that you don't typically find in a weld or machine shop.
My guess is that these were brought home by someone that worked in the relatively nearby Rome NY Revere Ware factory.

It's close enough that this seems plausible.