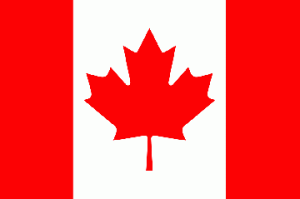 We recently added Canada as a shipping destination to our shopping cart after having received quite a few requests to ship to Canada.
Canadian customers, please be aware that the first handful of orders may have issues as we work through any kinks that might exist the ordering and shipping process.
Please don't hesitate to contact us if you have any difficulties placing an order or problems with receiving the order, and, as always, we will do our best to make everything right.