In our periodic investigation of colored Bakelite handles, and whether they are really colored Bakelite or just painted, today's eBay listings give some great examples.  Here is what appears to be a real colored Bakelite handle: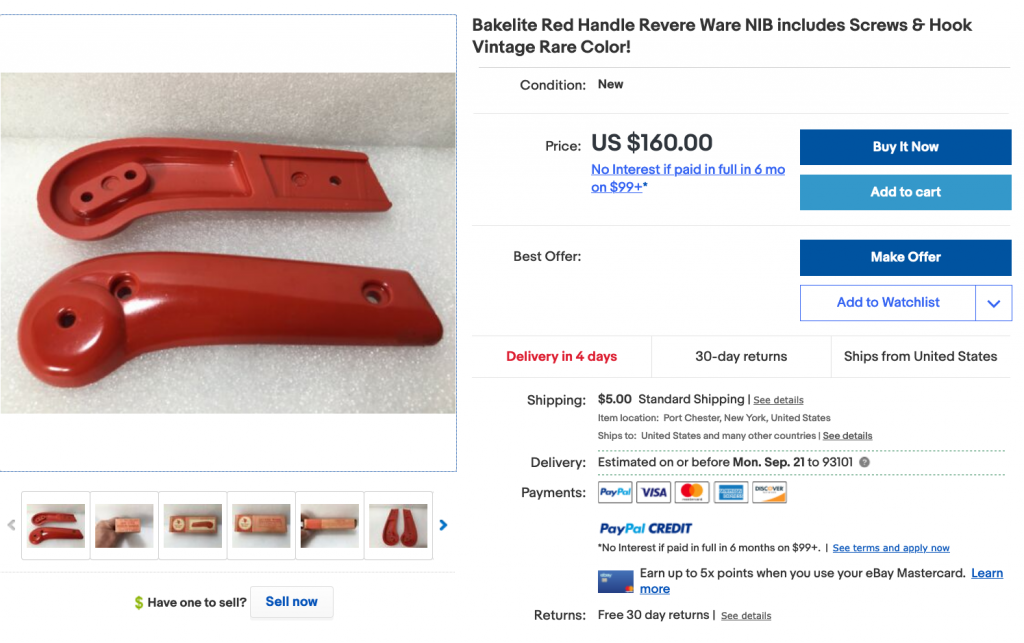 The fact that the box shows a colored handles is a pretty good indicator.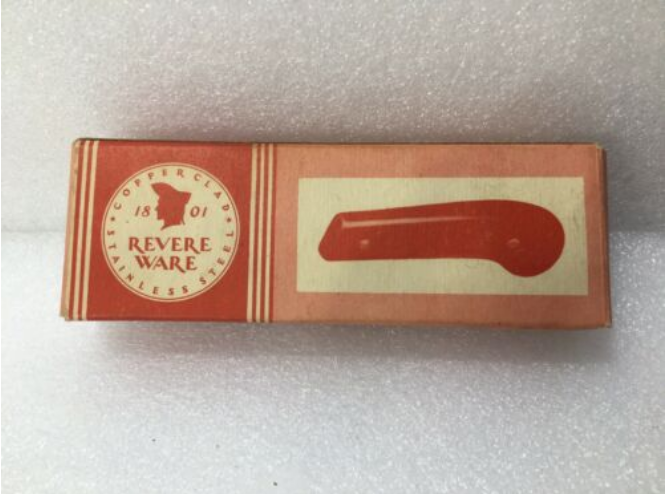 You can also look into the screw holes and see that the color appears to be through and through.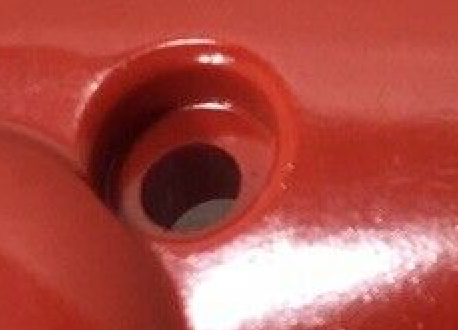 On the other hand, take a look at this white knob: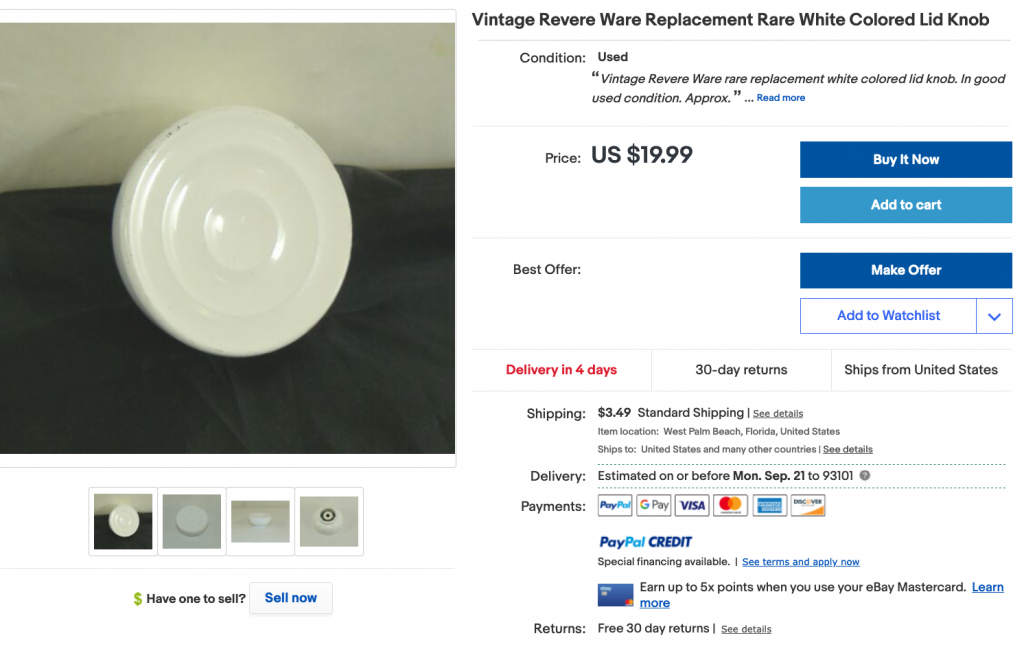 It clearly shows signs of being painted: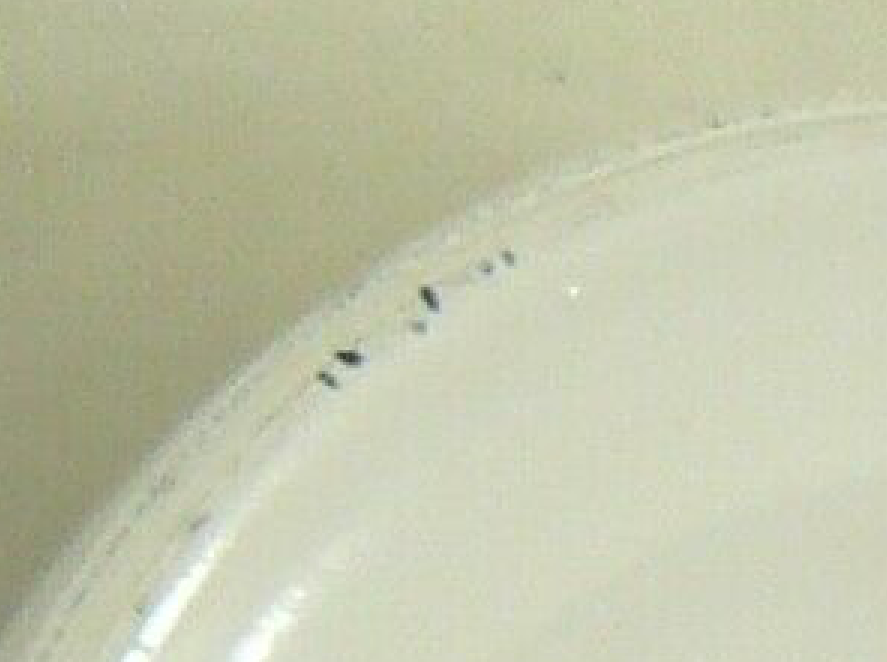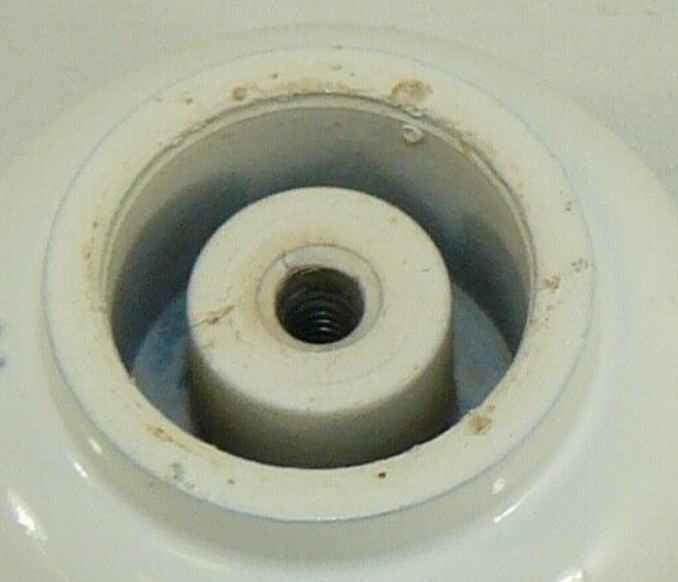 so I think the answer is, some are truly colored and some are painted. Whether painted by a Revere Ware owner or by Revere Ware itself, who knows.