We wrote last summer that it appears that World Kitchen / Corelle Brands, the owner of the Revere Ware brand, was preparing to ditch the brand altogether.  This is after coming out with a new line or Revere Ware branded cookware back in 2016.
We got a tip off this week from a customer that tried to contact Revere Ware support:
I contacted by phone World Kitchens and talked to a rep about revere ware warranty replacement of a knob on my 3 quart sauce pan.  She said her company no longer represents revere ware or their warranties anymore.  I am interested in the knob replacement you show for the saucepan as that is the exact knob that will no stay on the screw of my saucepan.
If you go to revereware.com, this is what you see: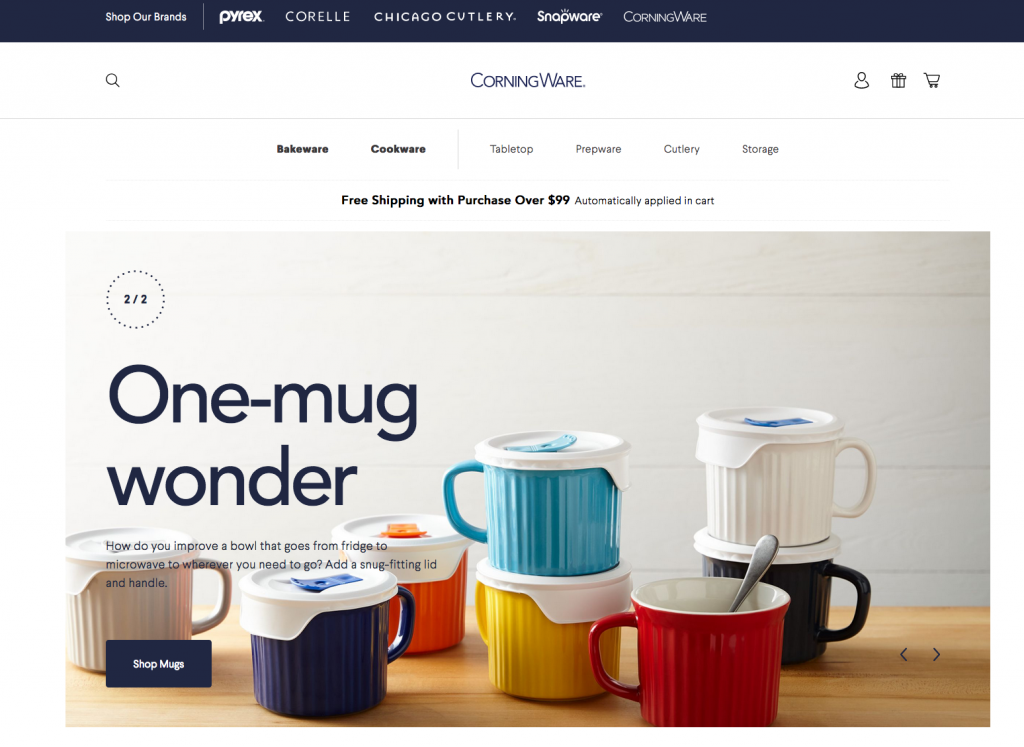 There is no mention of Revere Ware anywhere on the site anymore.

The Corelle Brands corporate site also no longer has any mention of Revere Ware.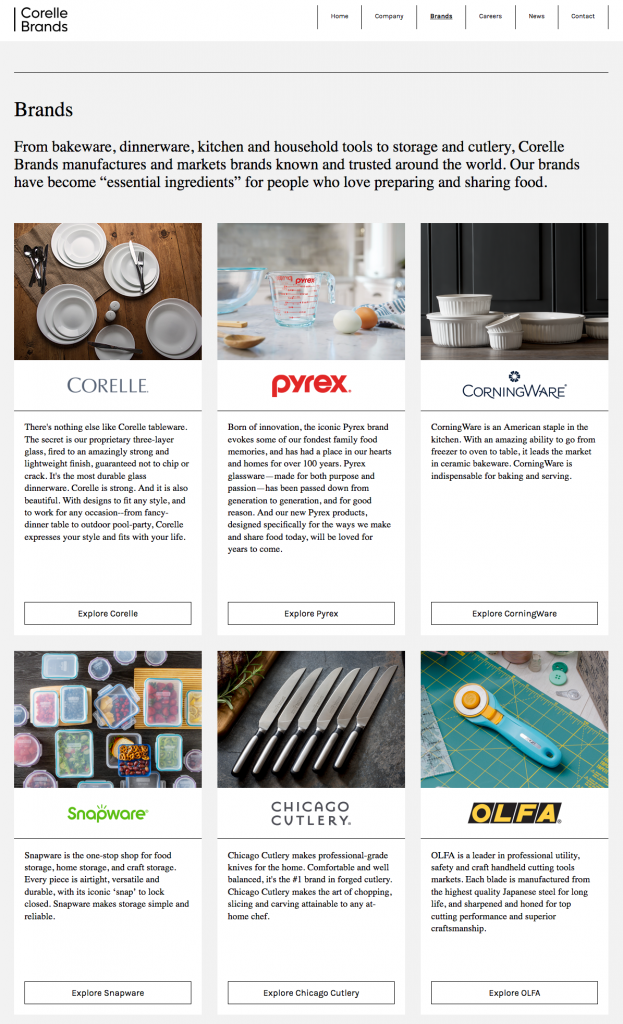 This seems a very unceremonious end to the Revere Ware brand, to be silently disappeared without any public contemplation, explanation, or appreciation.  The Revere Brand was once the most popular cookware brand in the US.
It would appear that we are the last place you can go for any type of Revere Ware support and replacement.