We first reported on these back in 2020.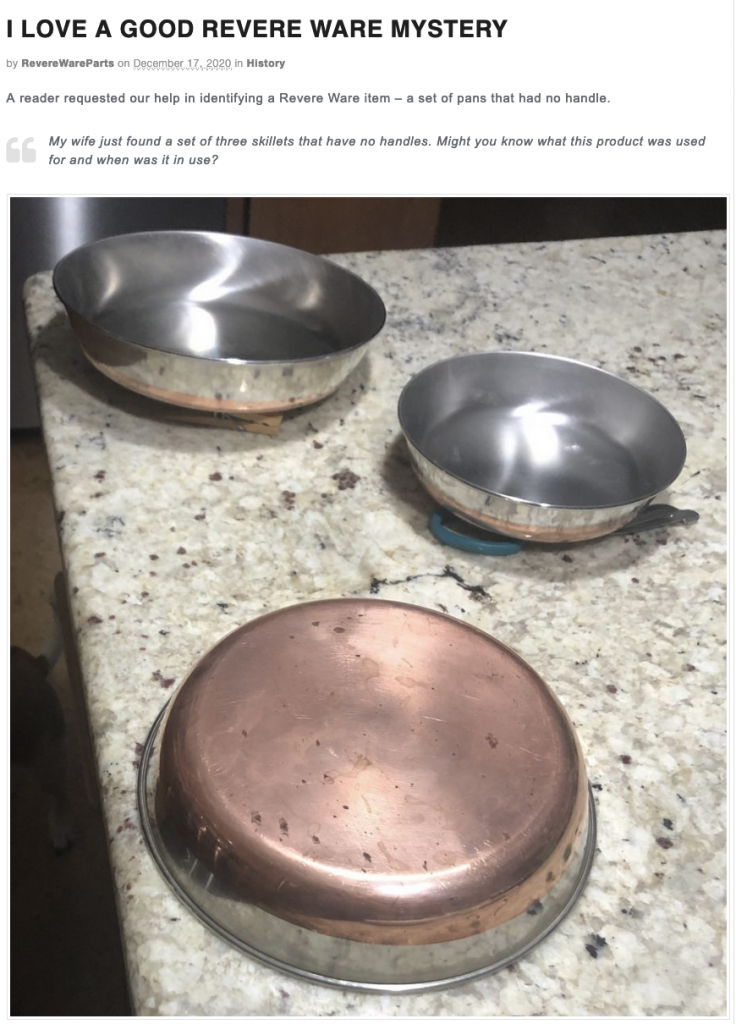 Reader Jim also came across a very nice set of these with the same distinct features – no handle, and no bottom stamp.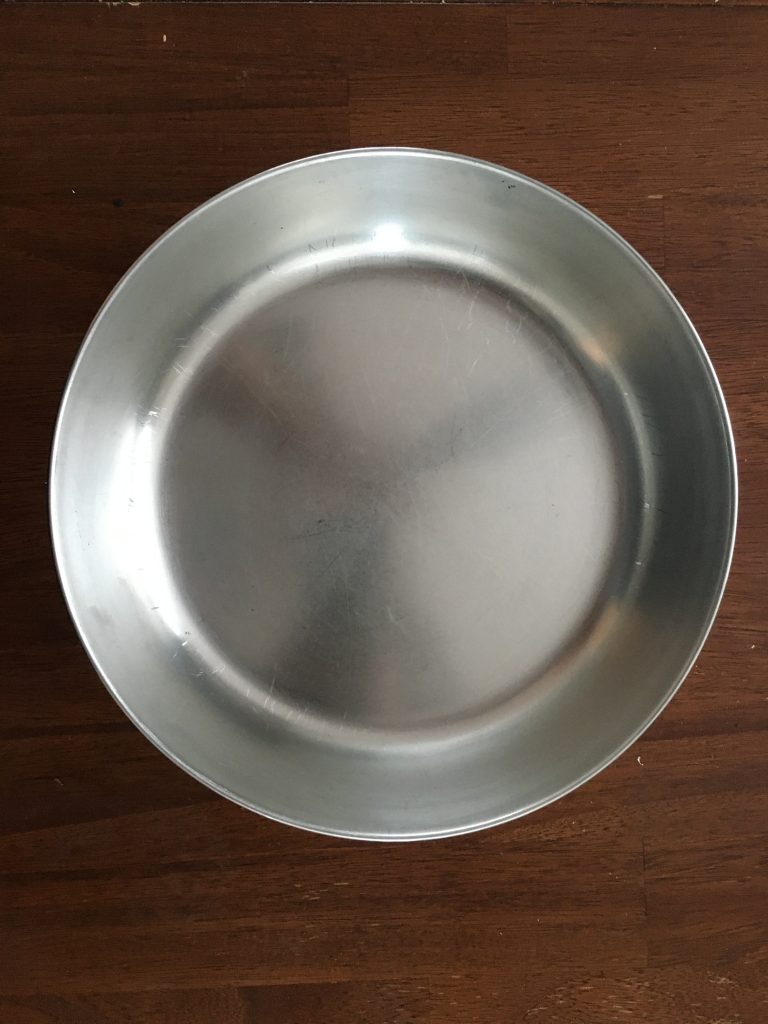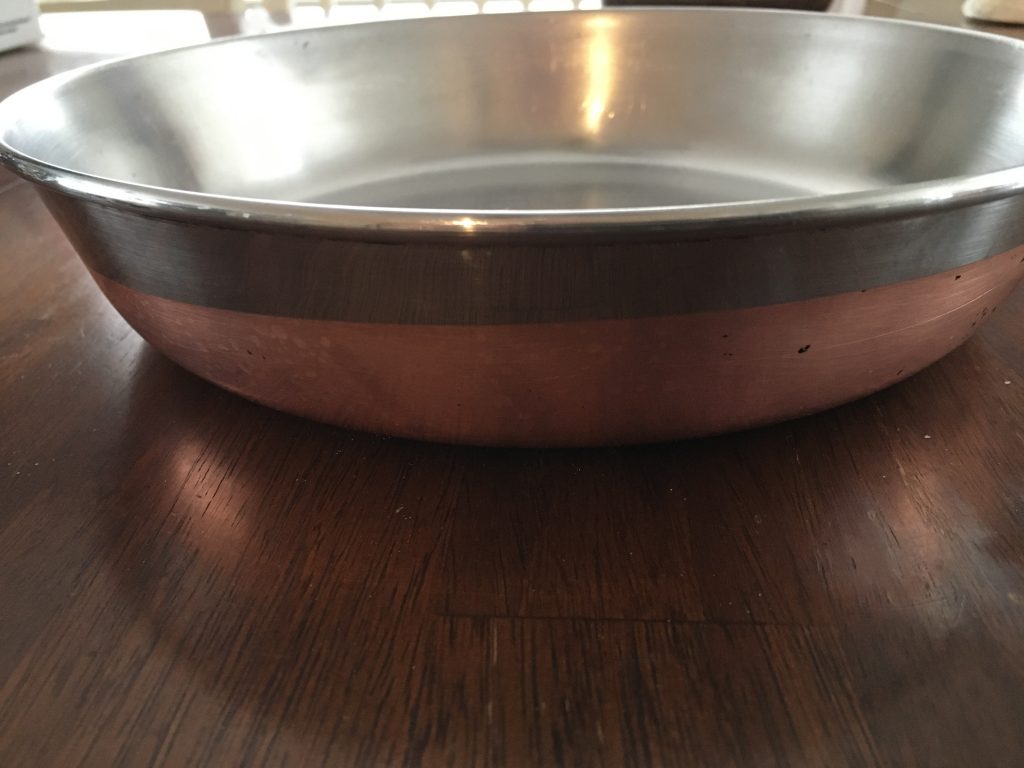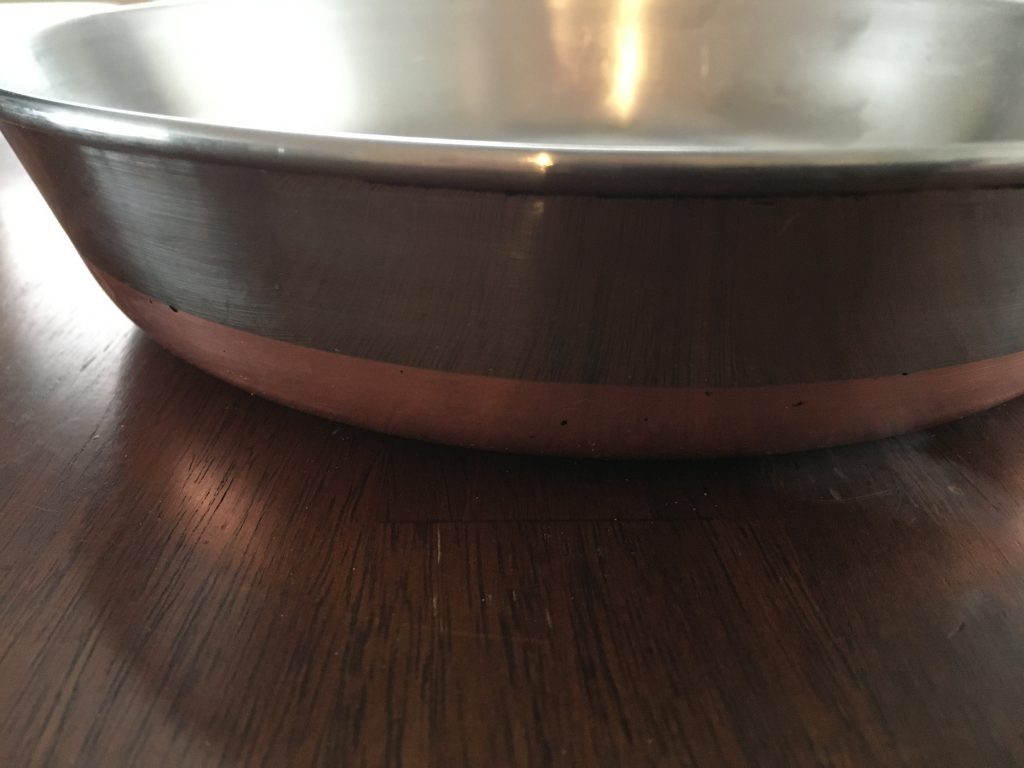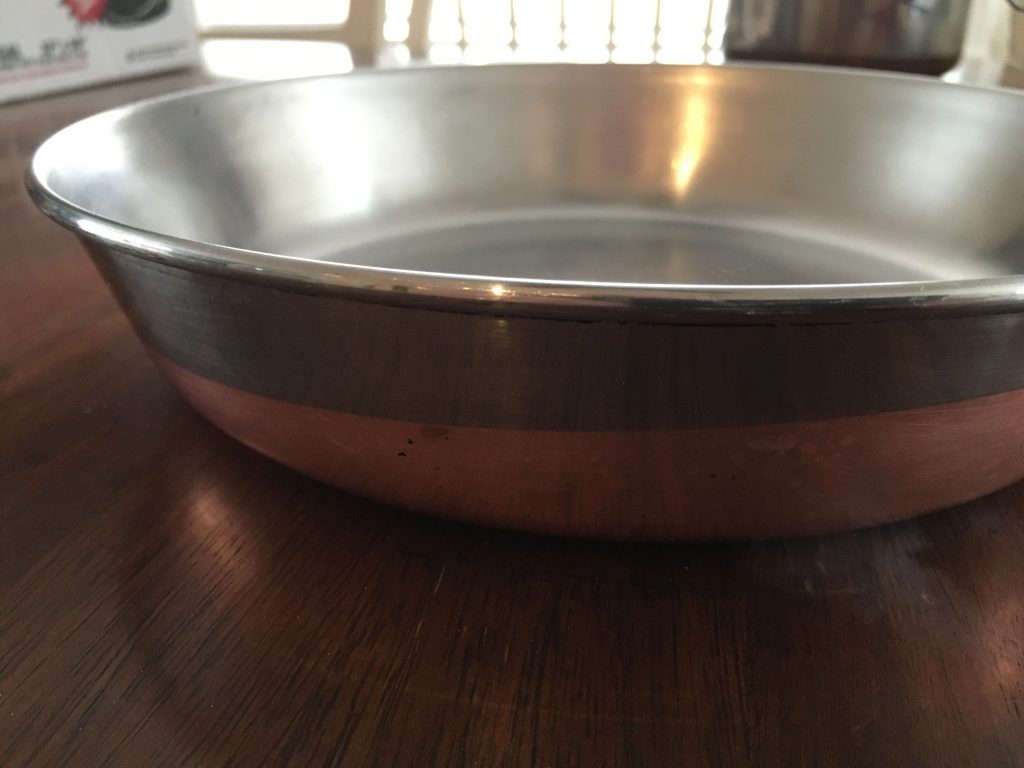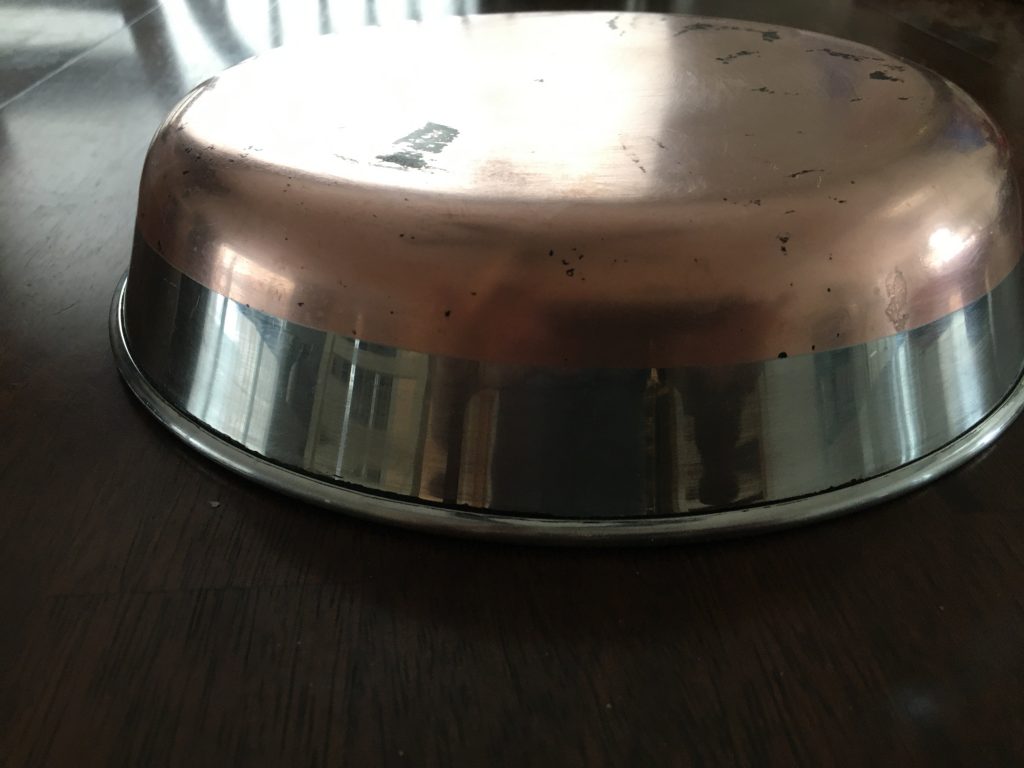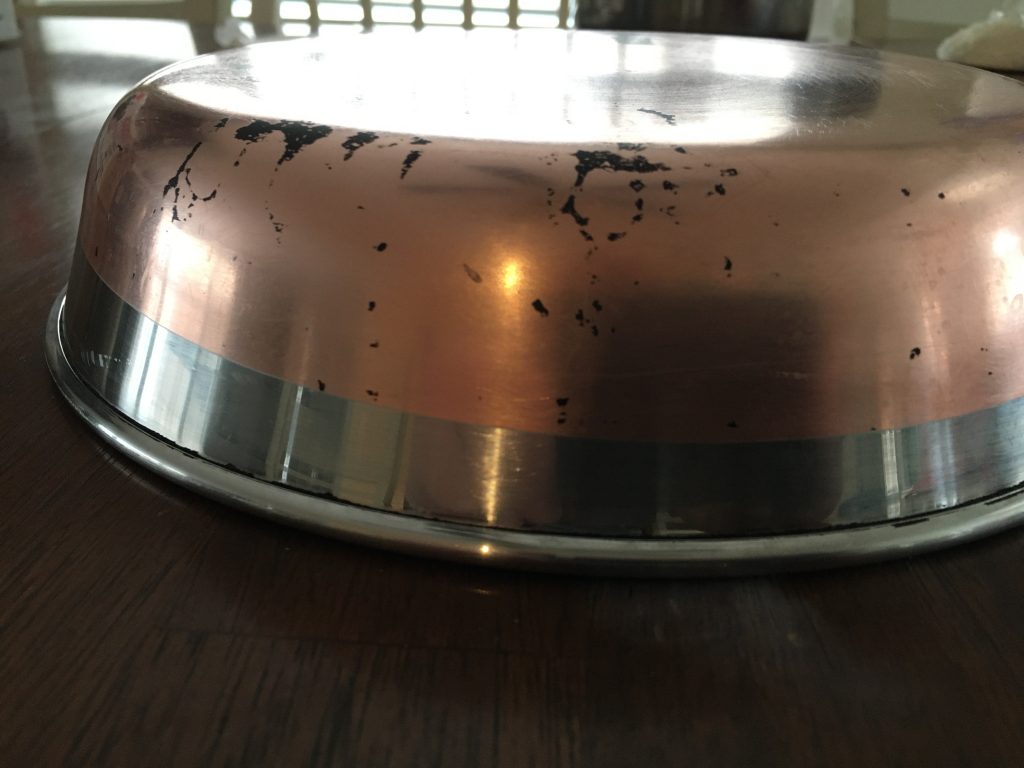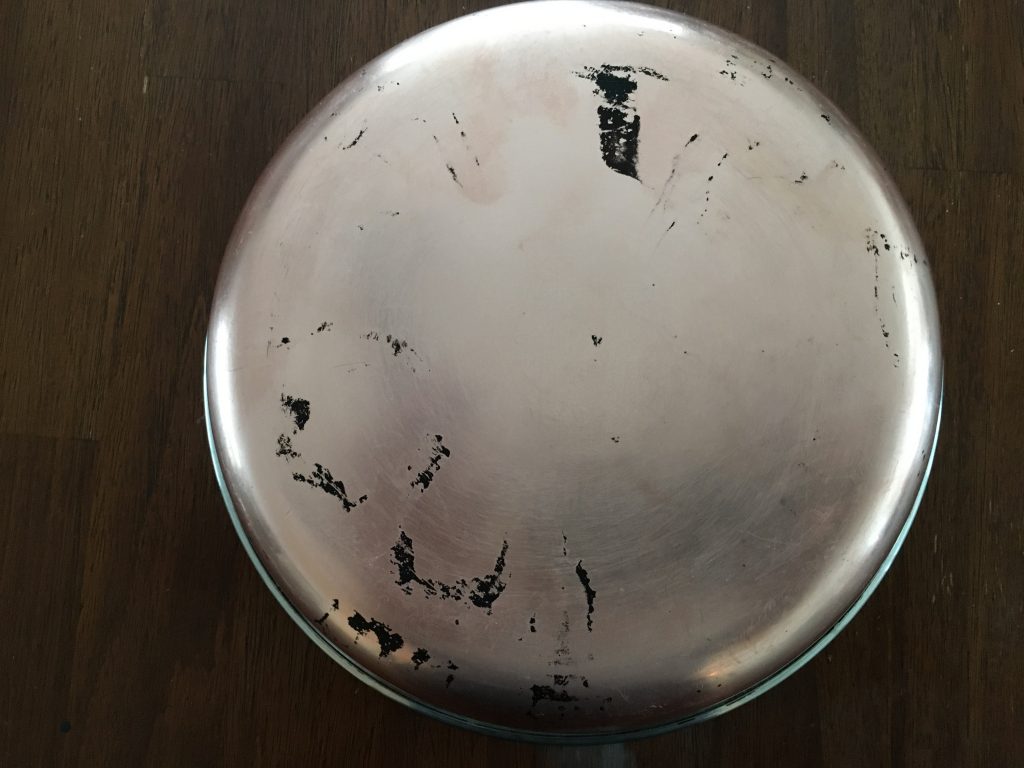 At the time we got an anecdotal report that these were on-off defects that were likely brought home by someone that worked at the Revere Ware factory and that is still our best theory today.
I would think they would make perfect baking pans.