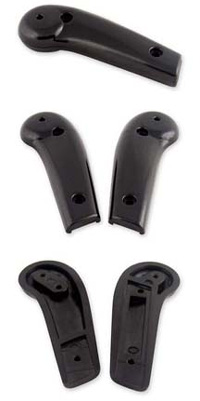 The large 2-screw handle for vintage Revere Ware pans is our most popular size.  They fit the vintage style skillets and sauce pans like these.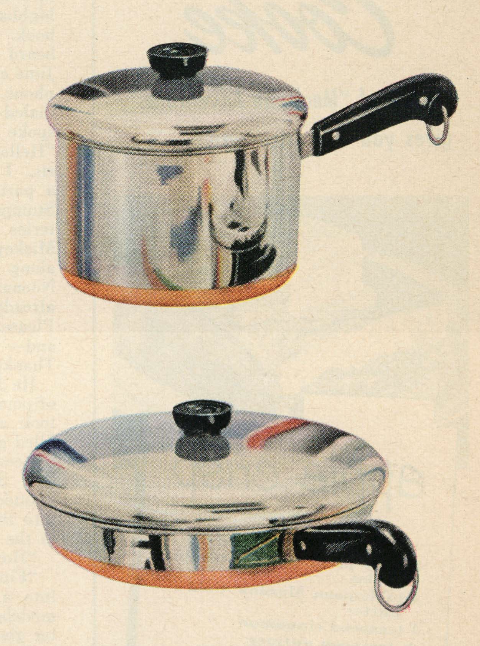 We are running low on inventory and it will likely be 2-3 months until we get more.  If we are out of them on our website, you can always check the Amazon.com stock.
On another note, we are also running low on the stock of the smallest of the single screw pan handles.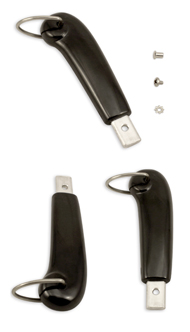 These fit the newer style pans and skillets made in the 70's and beyond.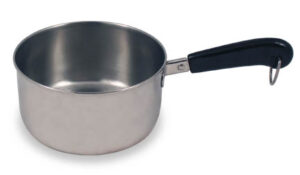 They are also our most popular size of that style.  However, unlike the handles above, we need to manufacture more of these so it will likely be 3-6 months until we have those back in stock.  If we don't have them in stock on our website, you can also check the Amazon.com stock for those.