I love my Revere Ware tea kettle.  They are iconic, beautiful to look at, and improve the look of any stove.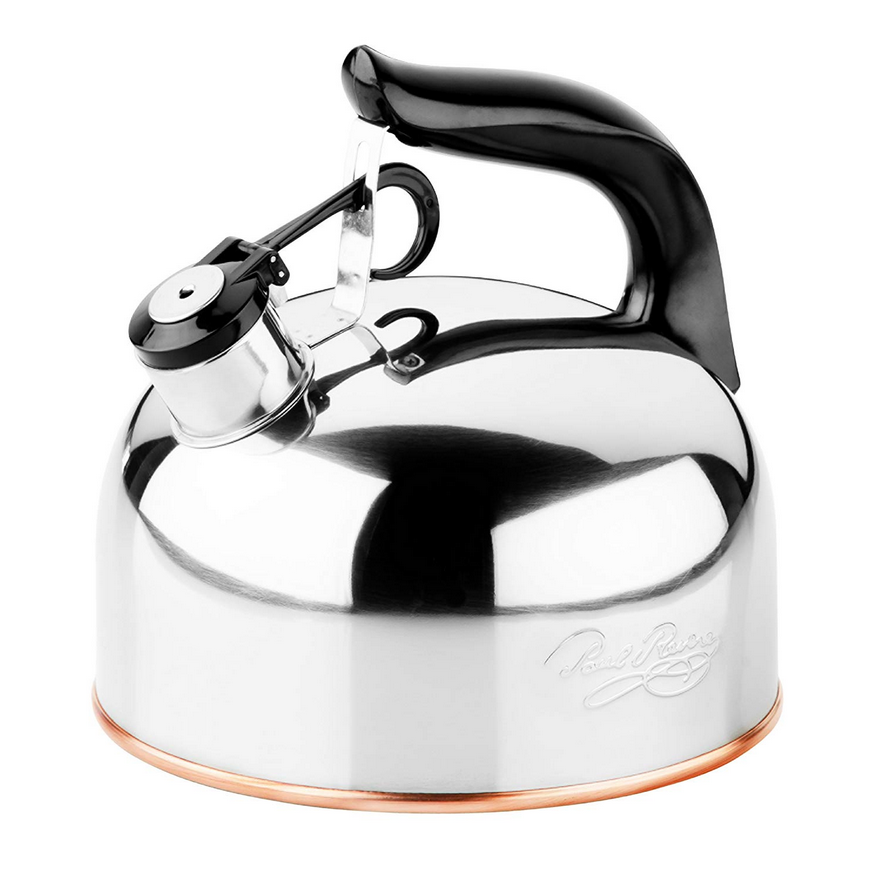 My dirty secret though, being a premier Revere Ware aficionado and all, is that I haven't used mine in quite some time.  The reason is that about 5 years ago, we moved into a house that had an insta-hot water dispenser.
If you aren't familiar with these, they site under your sink, are typically fed by a reverse osmosis unit, and provide hot water on demand, no waiting.  Here is ours in our present house.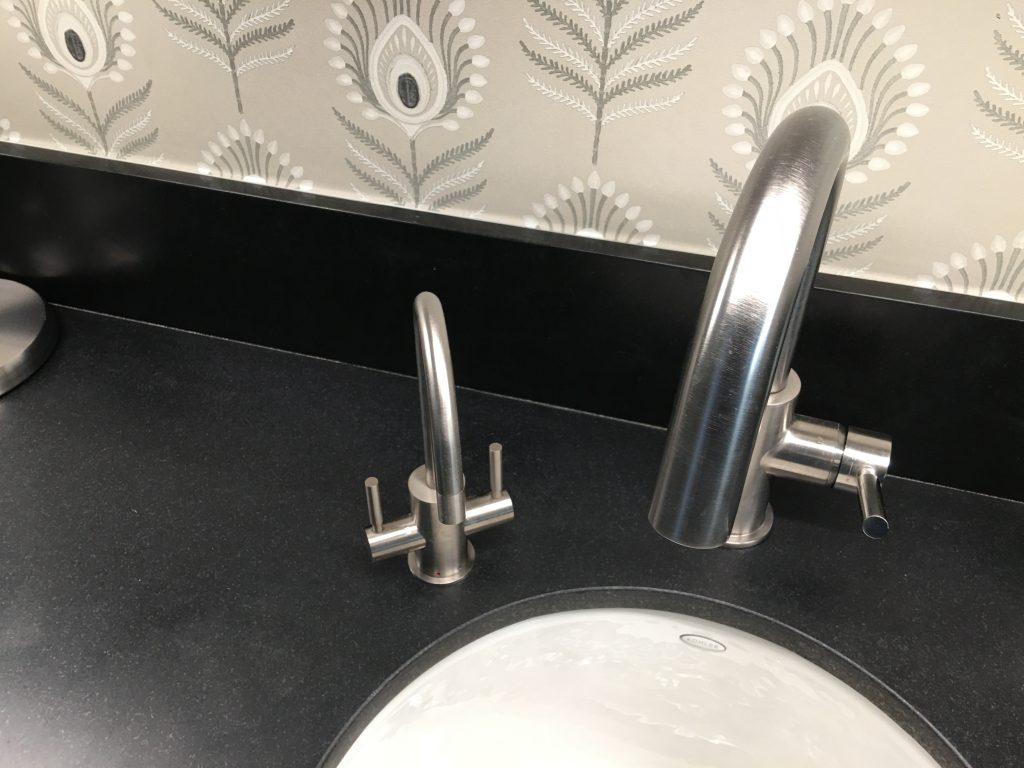 If you already have a reverse osmosis unit under your sink, you simply replace the RO spigot with one that has a hot and a cold.  The unit goes under the sink, is about a large as a 2 gallon jugs of milk, and can be adjusted for your preferred hot temperature.
The convenience of having hot water with no waiting is a game changer, and one of the conveniences I would insist on in any kitchen.